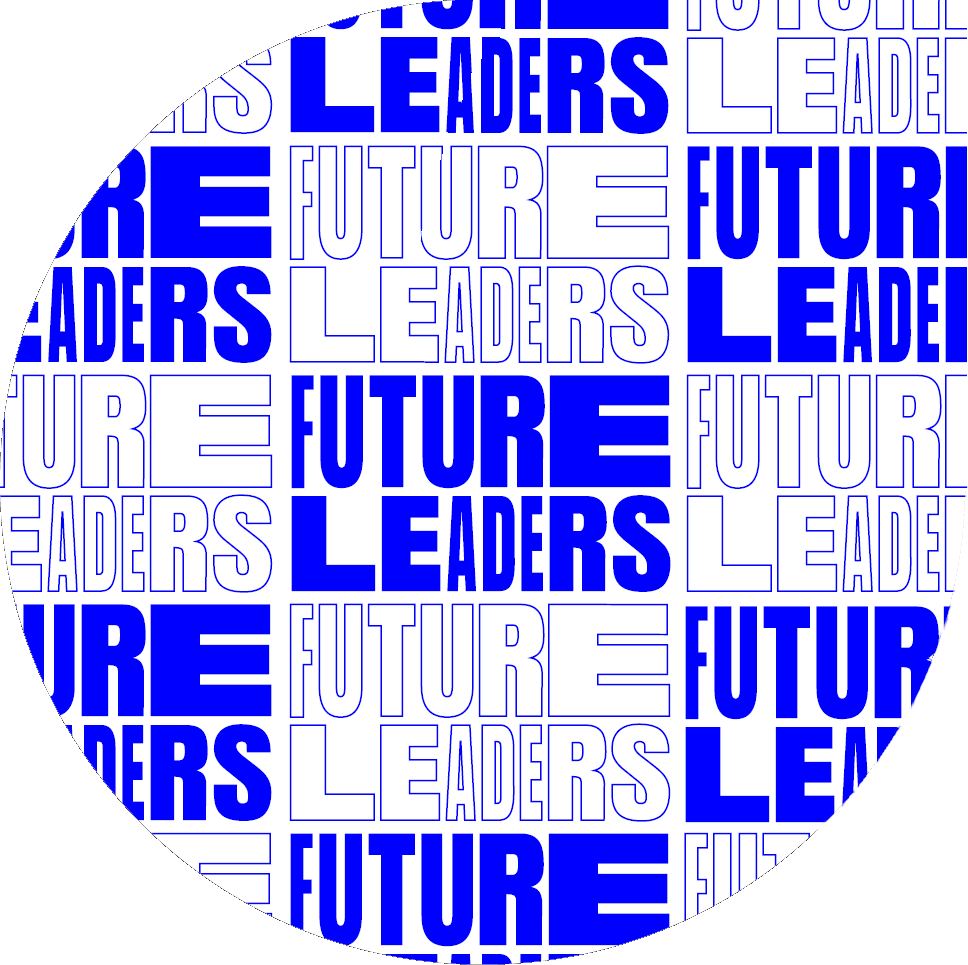 THE POST-COVID ERA
AND THE RISE OF A NEW GENERATION OF LEADERS
Since the impact of the last great economic crisis in 2008, global society has found itself in a situation that is increasingly more volatile, uncertain, complex and ambiguous (VUCA). In situations such as this, the role of great leaders has always been essential. However, this VUCA scenario has also impacted (and, to some extent, worn down) our traditional leaders.

The COVID-19 pandemic has shown that global society demands new leaders and new leadership models. In this disruptive context, LLYC and Trivu have sought to identify and anticipate (in terms of trends) the traits and qualities that characterize our Future Leaders. To do so, they promoted an exhaustive analysis that provides us with an outlook on the new generation of Spanish- and Portuguese-speaking leaders.
A disruptive analysis based on natural language processing (NLP) techniques and Artificial Intelligence
Using NLP (natural language processing) techniques and Artificial Intelligence, LLYC and Trivu engaged in a pioneering analysis of the content and discourse available online from a wide selection of young leaders born after 1990 in 12 countries.
Following a similar exercise using a sample of contemporary leaders, this report allows a profile to be generated for each group and a comparison to be made between them aimed at contrasting the most personal aspects of the two generations.